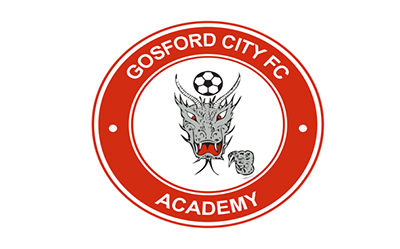 The committee of Gosford City Football Club is excited to announce a new partnership with Bendigo Bank, the major sponsor of our 2017 Gosford City FC Academy. This partnership is reflective of the values of Gosford City Football Club who look to engage with community groups to provide opportunities for every individual to strive to achieve their goals.
We greatly appreciate the continued support of our sponsors and trust that our members will take advantage of their fantastic services.
For all you Lending, Insurance and banking needs, contact 43234559 or 43285472. Follow us at Central Coast Branches of Bendigo Bank.